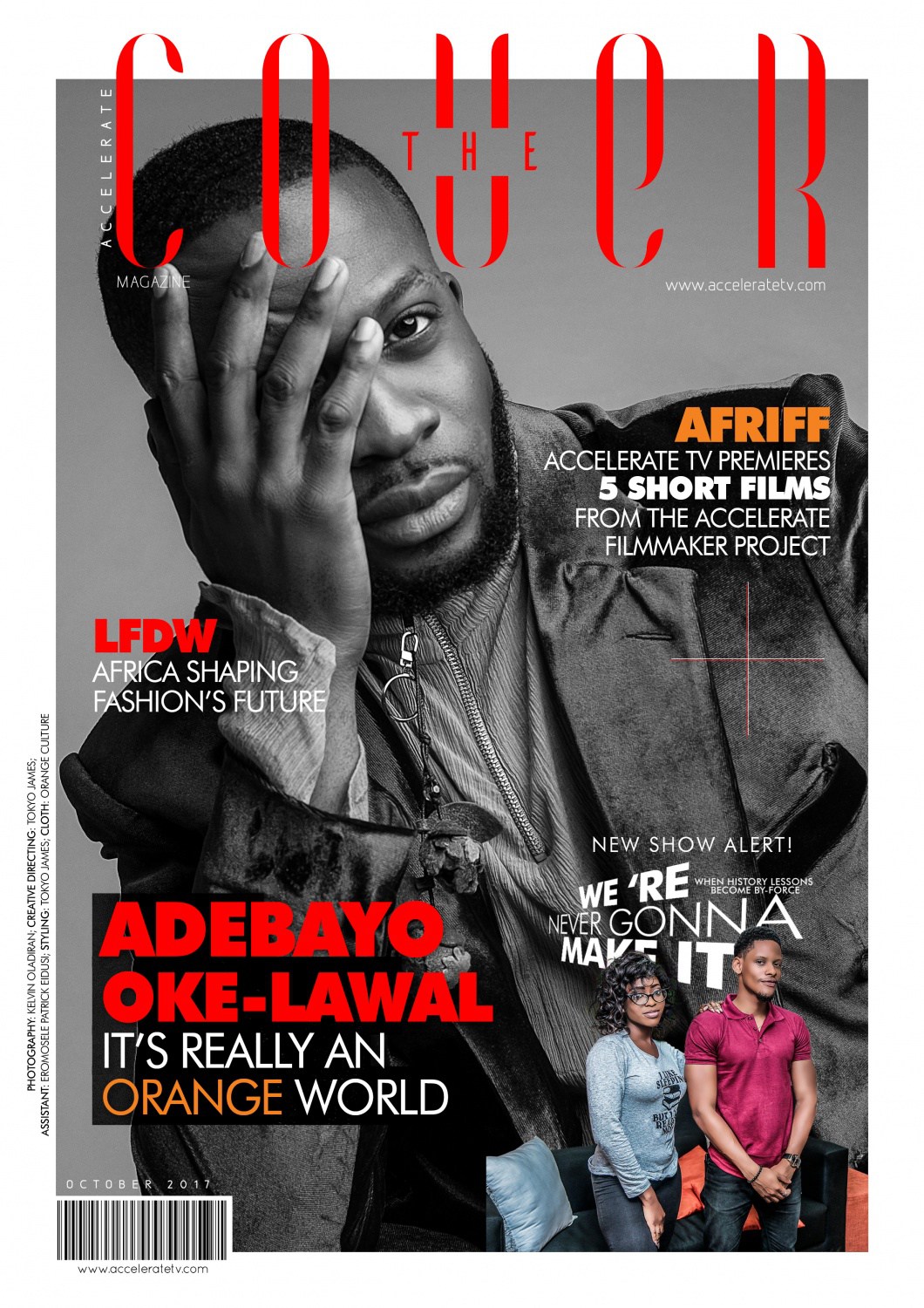 Nigeria's hottest exports and founder of androgynous menswear brand Orange Culture, Adebayo Oke-Lawal cover the latest issue of Accelerate TV's magazine The Cover, in honour of fashion week.
In the interview Bayo describes his sacrifices to achieve success, latest milestone collaboration with Davido and his next fashion adventure.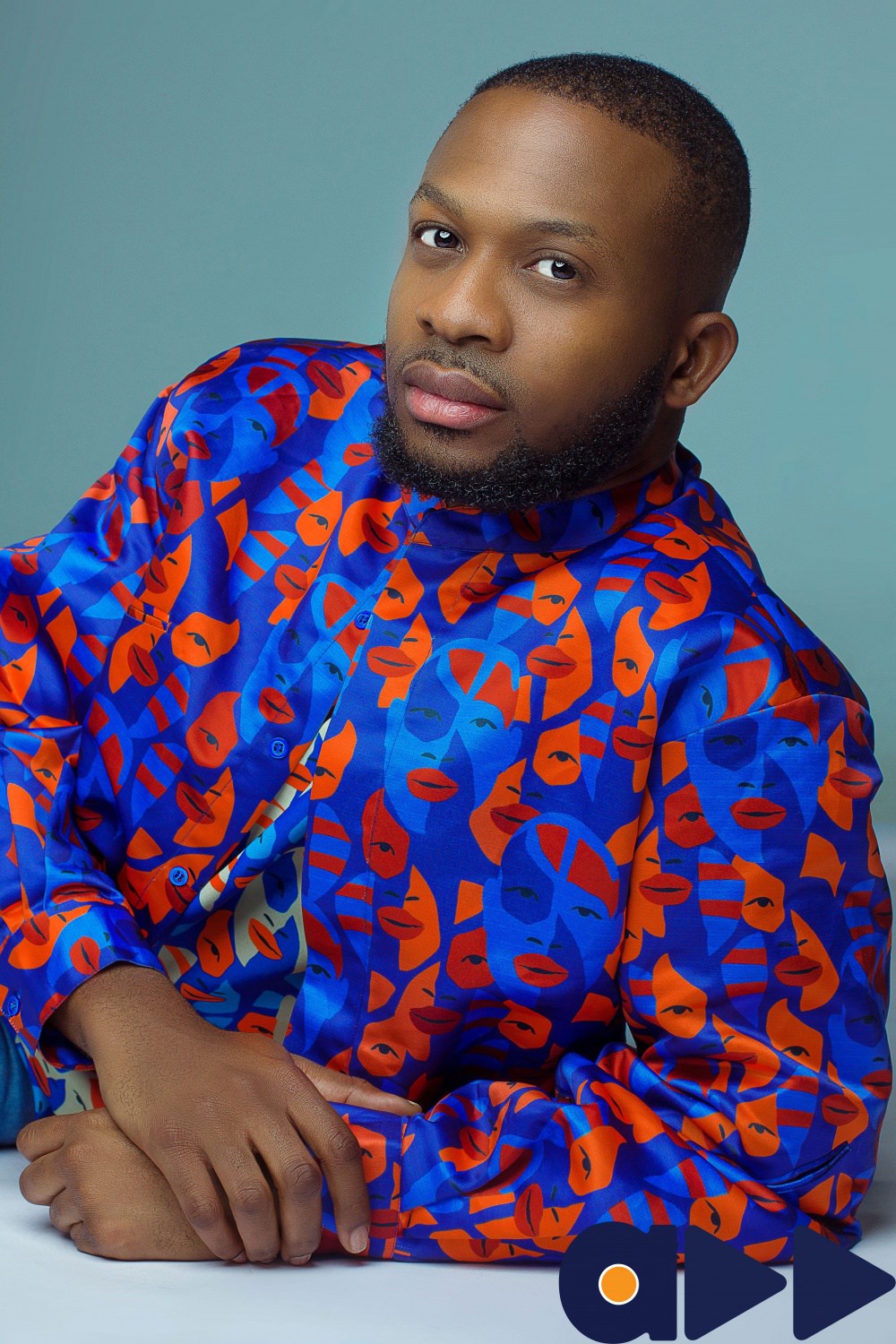 On the Davido x Orange Culture collaboration: "It was for the Music Matters event which has been running for the past few months. Thanks to the Style House Files and Nigerian Export Promotion Council, we were able to be a part of it.
Basically, they were trying to show the relationship between music and fashion. This is to show how they can both build off of each other. A lot of artists have been given the opportunity to do their own collections. Justin Bieber has done his own, ASAP Rocky is about to do his and a lot of other global musicians. So, they wanted a musician from Nigeria to do one as well, which is where myself and David came in."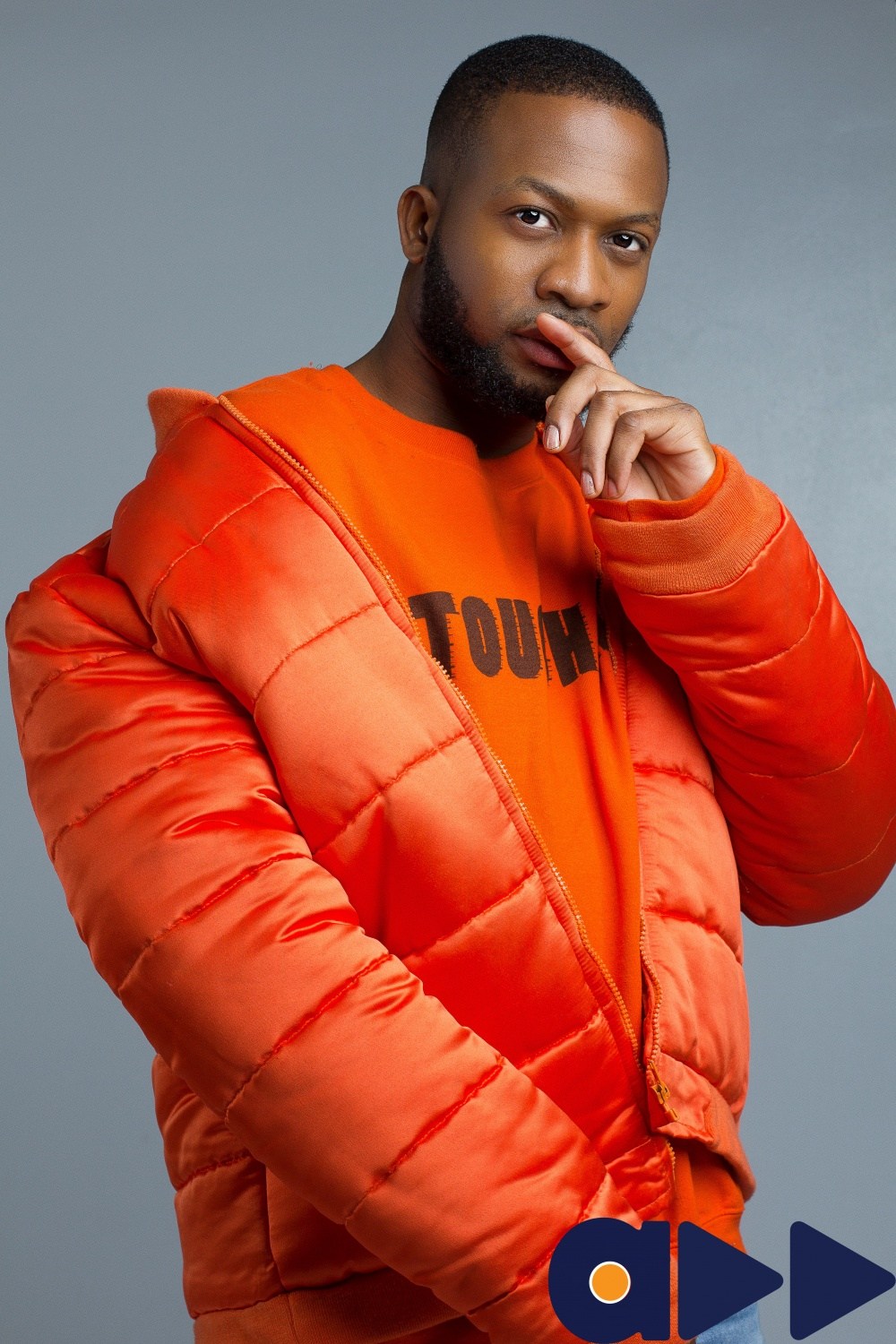 On his next fashion adventure: "My next fashion adventure is Lagos Fashion and Design Week. I will be showing my SS18 collection there for the first time. I am really excited because it is a platform that has given me the opportunity to voice my creations to the world. I am excited for everyone to see it and I am also excited to be with the Lagos Fashion and Design Week team and to see all the other designers' show as well."
On being young and successful: "I think what sucks about this will be that there were a lot of things I had to miss out on while fulfilling my dreams. I didn't get to go for my graduation, I didn't do a lot of things, I didn't go for a lot of weddings, parties and a lot more I had to miss out on because I was chasing my dreams. I have missed birthdays, family gatherings, among others. I don't even know how to start on that.
I think sometimes, you have to sacrifice a lot to get a lot and that is one of the things that suck. I mean if I could capture those moments and put them in a bottle so that I could watch later, I would but that's life. We can't go back to the past and recreate them. I think it is one of those things after I have invested enough time in my craft I would be able to then put that to the side and let someone else help me manage so I can enjoy life a bit more."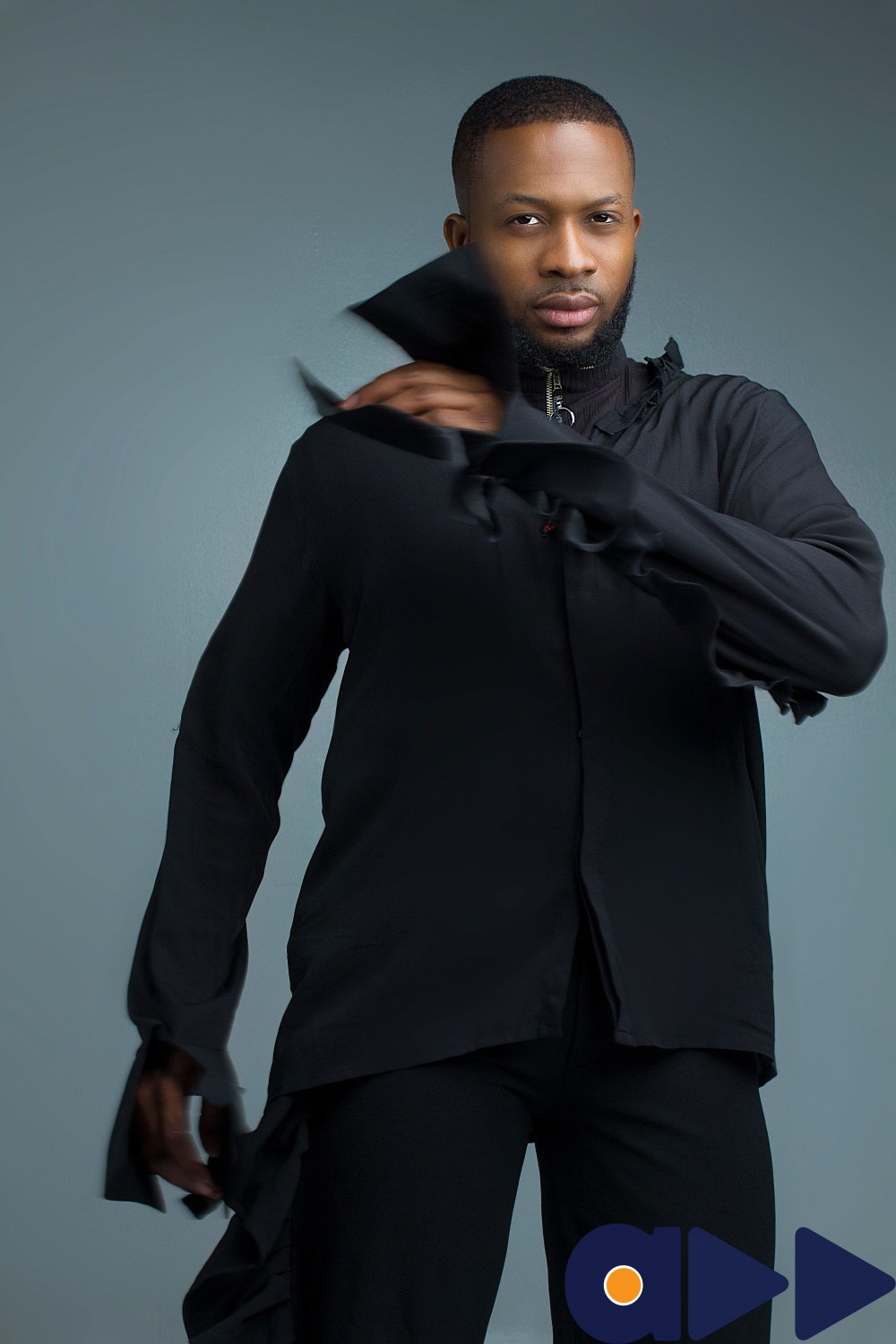 On his personal style: "My personal style is very chilled. I am very much about comfort so I wear a lot of comfortable clothing. So, I would say still I am very much Orange Culturized in my style as I wear Orange Culture a lot. "
Read the full cover story on www.acceleratetv.com
Credits
Photography: Kelvin Oladiran |@oak_c
Creative Directing & Styling: Tokyo James | @tokyojamess
Assistant: Eromosele Patrick | @patrickeidusi
Clothes: Orange Culture | @orangecultureng
Please follow and like us: