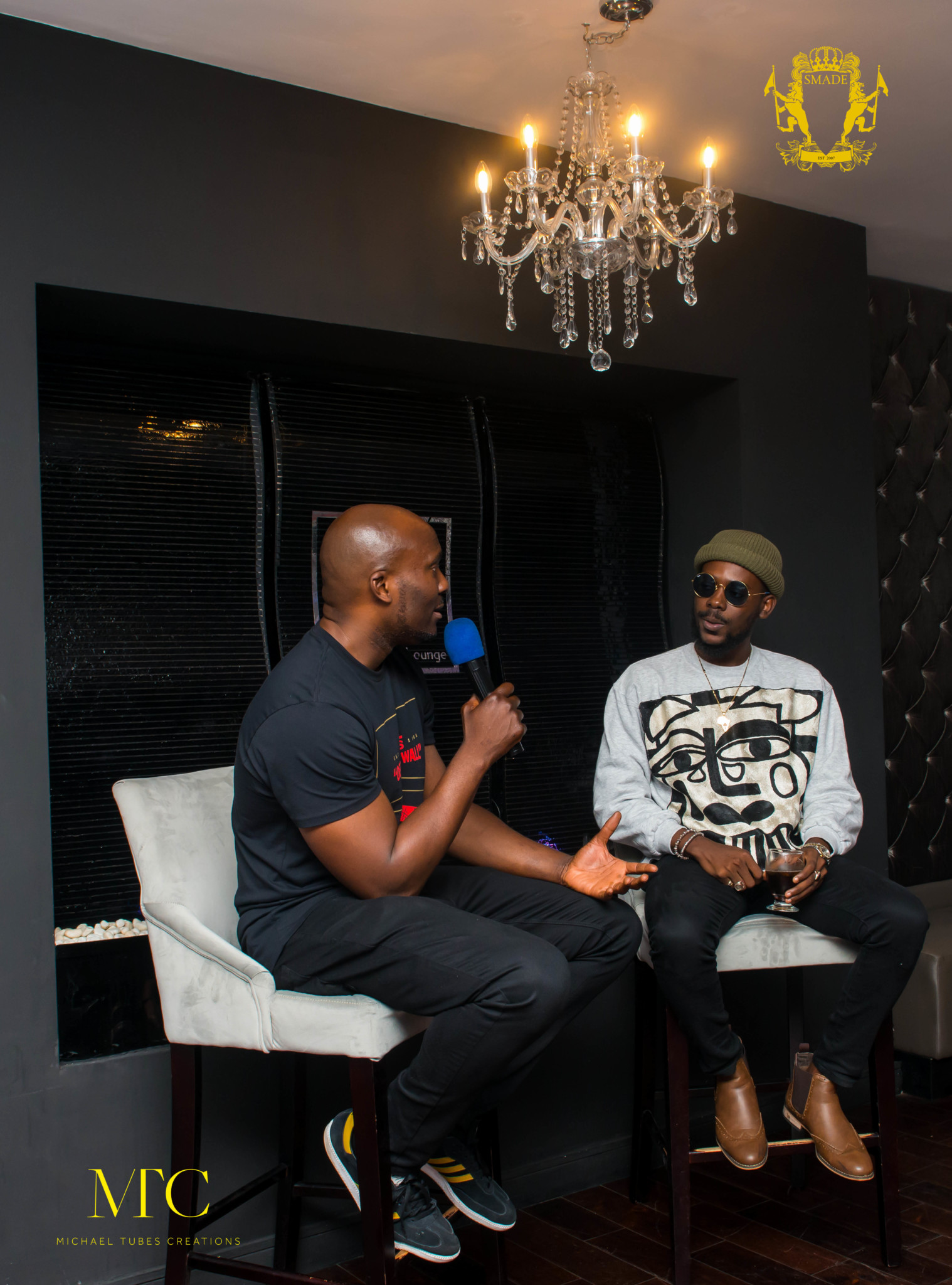 African Urban Highlife superstar Adekunle Gold returns to London for his second headline concert on the 29th of June 2018. Adekunle Gold who announced his June 2018 headline show during a meet and greet with a few of his lucky fans at 57 Lounge and restaurant in east London'
Adekunle Gold also giving them exclusive insight into his next album "About 30″. Happily taking over his fans snapchat individually and taking pictures with each fan , the singer who this past summer sold out his first headline show at the 02 Islington said that London had unofficially become a second home.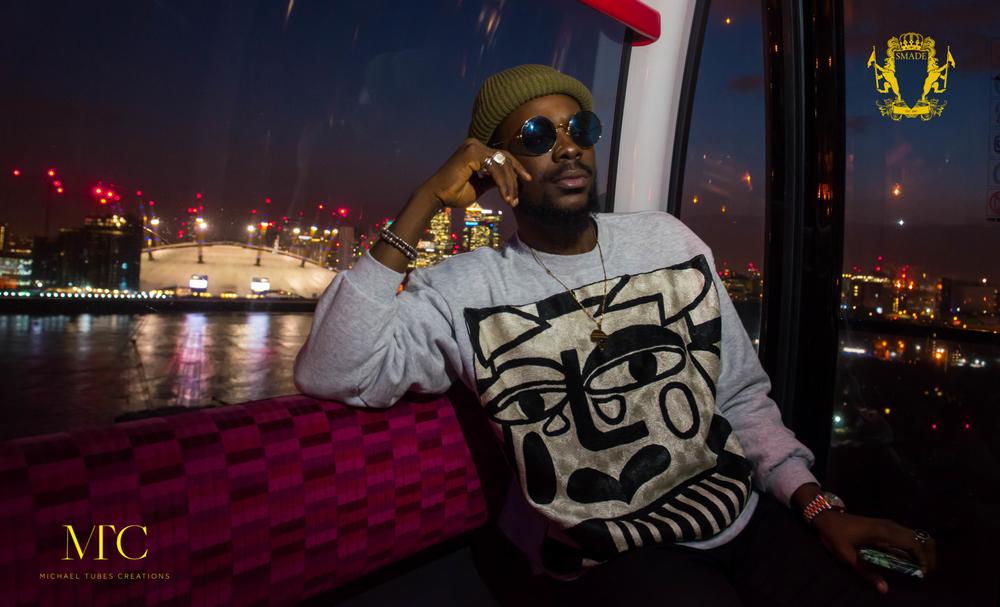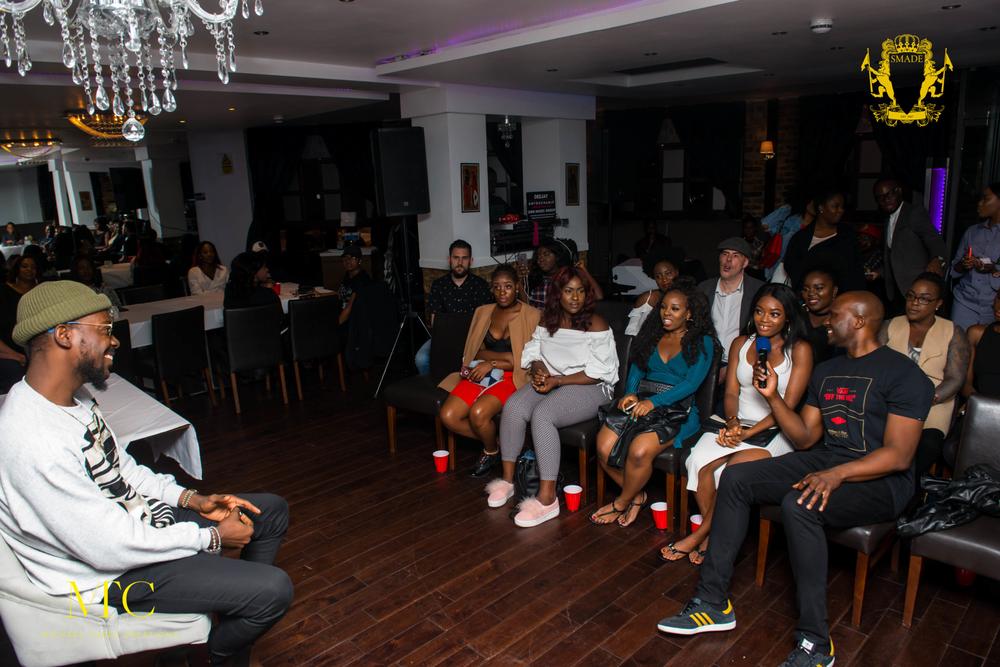 With the Gold singer being one of the few African stars with a huge following in the UK and the number of people who tried and failed to get tickets for his last show due to the venue being at capacity, the event organiser and promoter Smade events CEO Junior Adeosun said " Adekunle Gold is not only one of the best people to work with but the dedication and numbers of his fans made it a no brainier for us to announce another show at a venue triple the size of the last one . We are very excited about embarking on this journey with Adekunle Gold and can't wait for the fans to see what he is cooking up for them on the album and on the night ".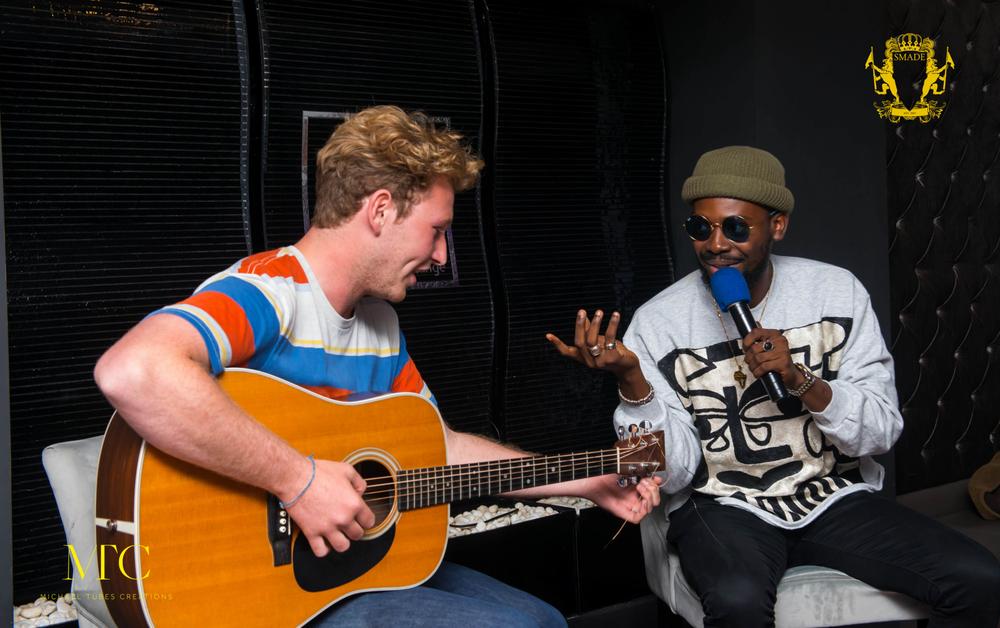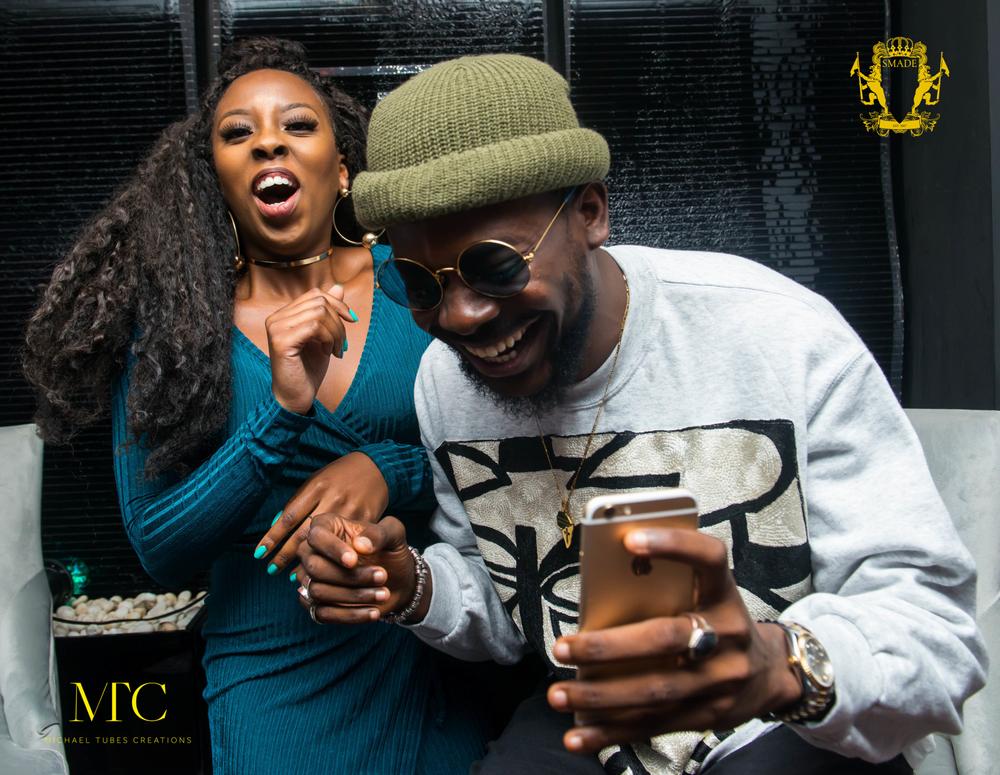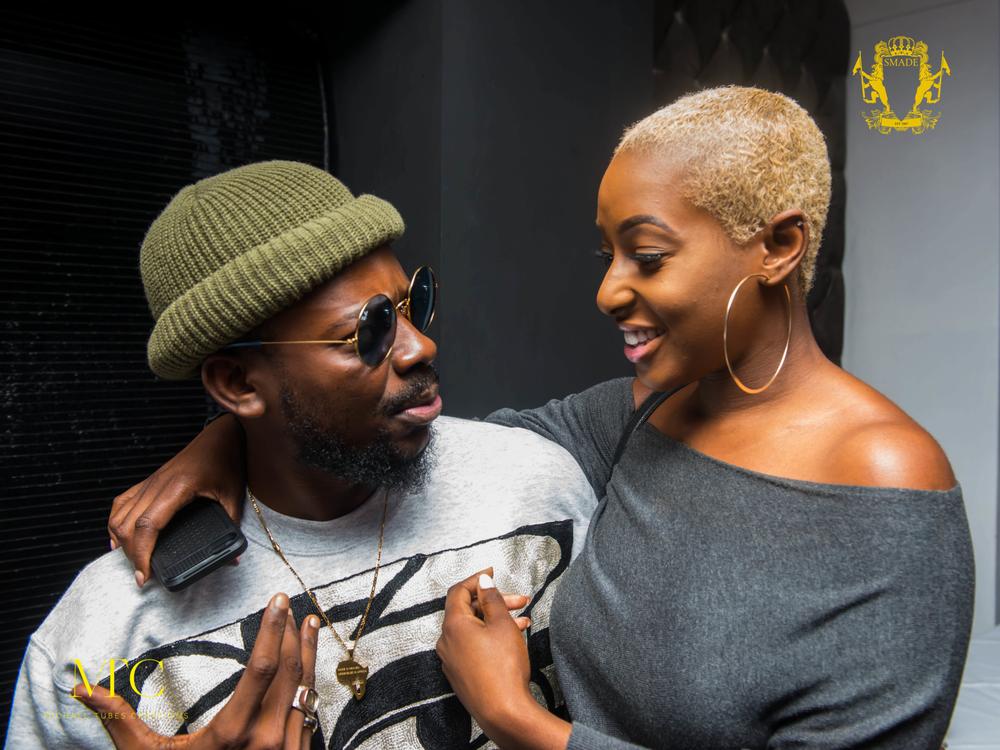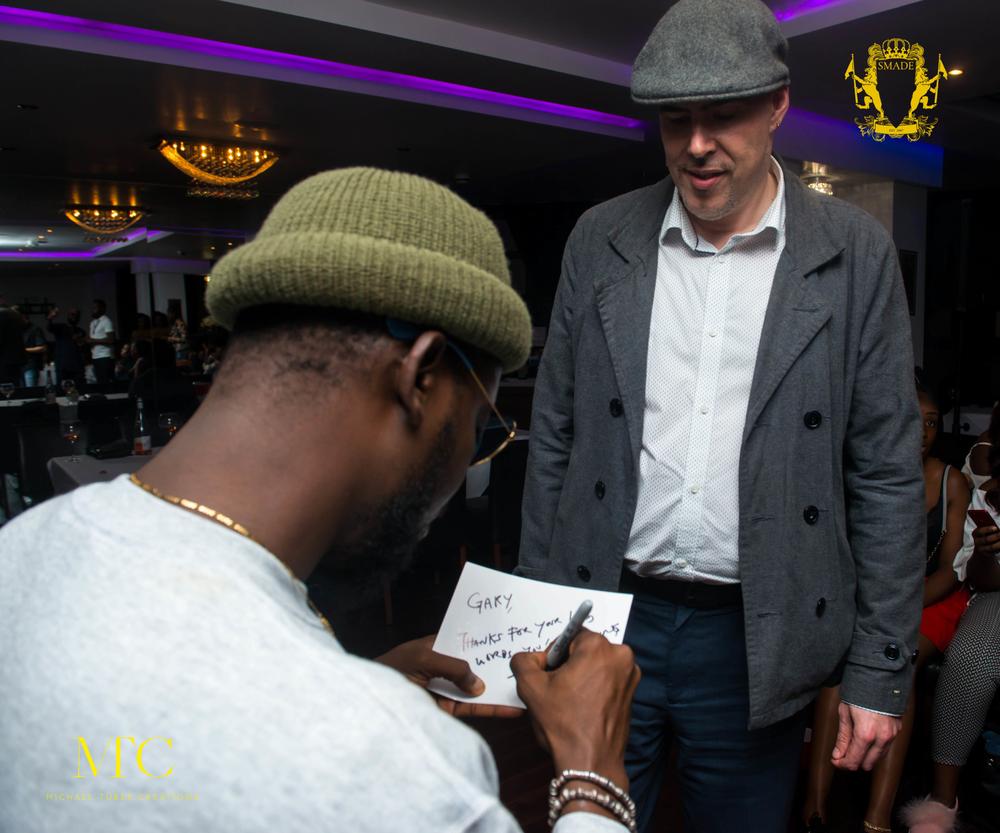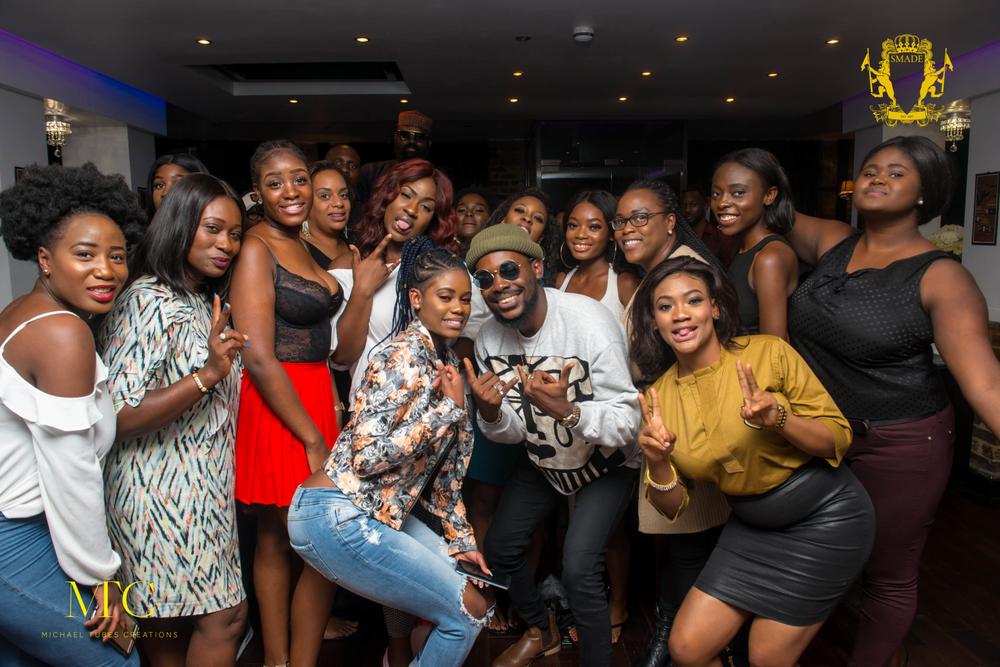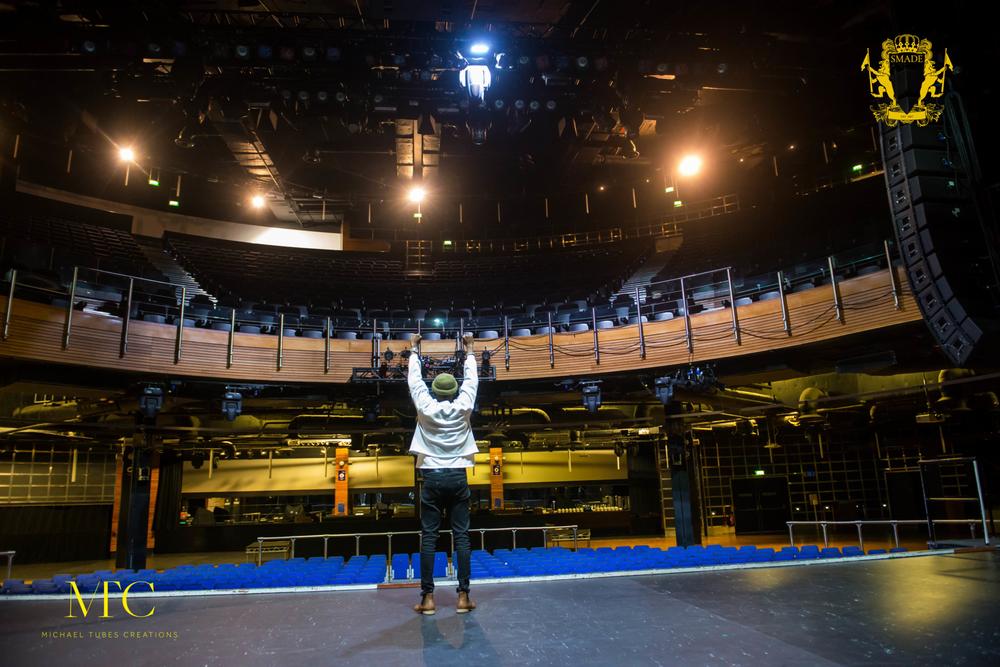 Tickets have now gone on sale and can be purchased at shoobs.com and via other known outlets but do follow @adekunlegold @smadeevents across all social media for more information..
Photocredit; @michaeltubescreations
Please follow and like us: